As a credit union-led company, Thrive Wealth Management shares the same co-operative values and principles making supporting our community as fundamental to who we are.
We support initiatives that are important to you and your community by working alongside community-focused organizations and non-profit groups to enhance the quality of life for everyone and make our province a better place.
Our Community Partners
We are proud to support these community partners and the extraordinary work they are doing. We hope it will inspire you to do the same.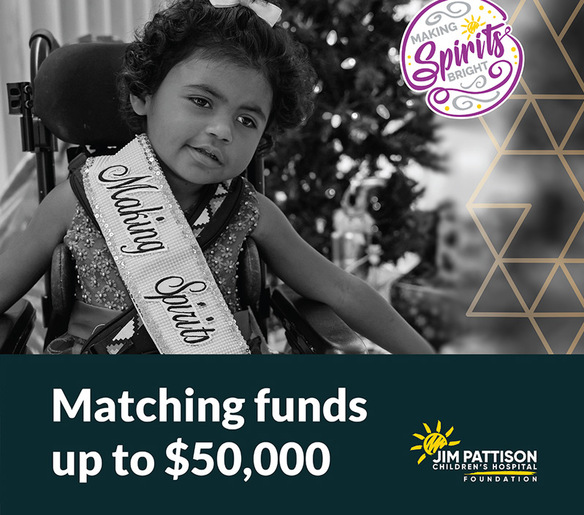 Jim Pattison Children's Hospital
Thrive Wealth Management is committed to supporting the vitality and health of children across the province. Over the past two years, we have been proud to support the Jim Pattison Children's Hospital's Making Spirits Bright Campaign in raising funds for the purchase of much needed equipment, training and programs. By matching donations up to $50,000 throughout the holiday season, we hope to inspire others to join us in making a meaningful difference in the lives of Saskatchewan children and families receiving care.
STARS Rescue on the Prairies
STARS Air Ambulance is a vital part of our health care system in in Saskatchewan ensuring people receive emergency care quickly and efficiently. Where you live, work, or play shouldn't impact your chance of survival.
In 2022, Thrive matched donations up to $5,000 for support to our partners at Conexus Credit Union in its efforts to raise $50,000 for STARS to earn a flight back to civilization from a remote location as a participant in the Rescue on the Prairies fundraiser.
Our donation was a chance to support advancing and expanding emergent care services across our province to help not just patrons of STARS Air Ambulance today, but for future generations. By investing in STARS it ensures this essential, life-saving care is available for our clients, our employees and all the people of Saskatchewan.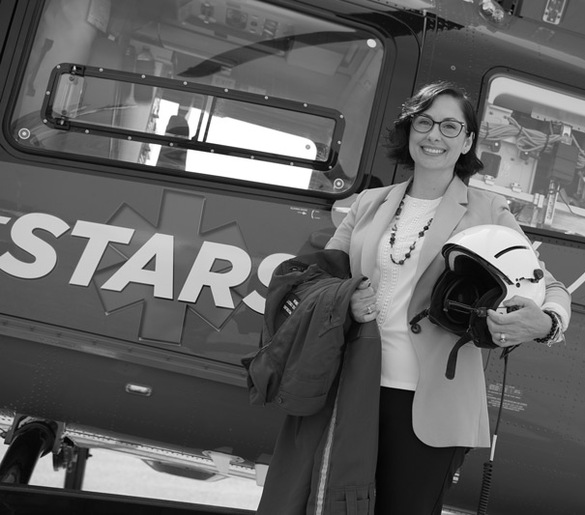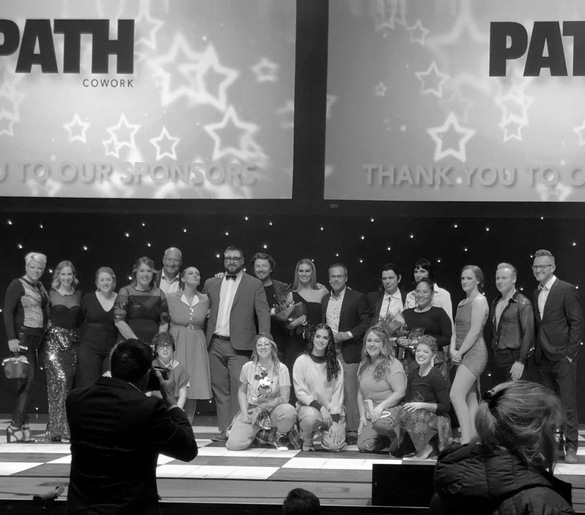 Swinging with the Stars Fundraiser for Hope's Home
In 2022, Thrive was a proud sponsor of Swinging with the Stars fundraiser in Regina. Based on the popular reality TV show Dancing with the Stars, Swinging with the STARS is a heartfelt evening dedicated to raising funds for Hope's Home; the first medically integrated daycare in Canada.
Over the past 5 years, Swinging with the Stars has raised over $280,000 for Hope's Home.
Saskatchewan Roughriders Football Club
As part of our support for the Saskatchewan community, in 2021, Thrive began its partnership with the Saskatchewan Roughriders. Through this relationship, the Thrive Wealth Management Suite Level was created to offer a luxurious and fully furnished environment and suite that provides Rider fans with a first-class view of the game and offers exclusive VIP entrance, hosting opportunities, complimentary game roster and other amazing perks for super fans of the football club.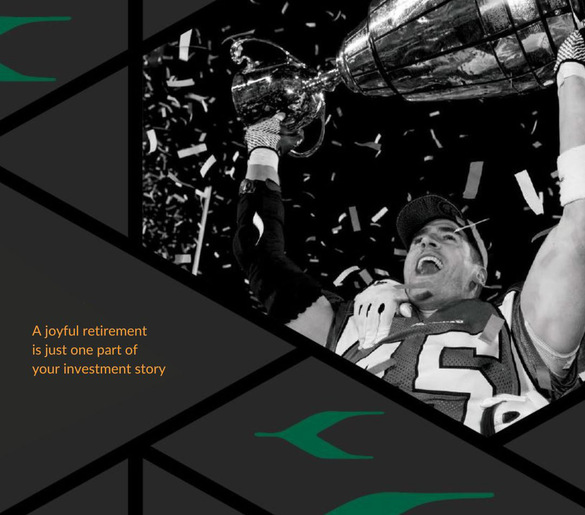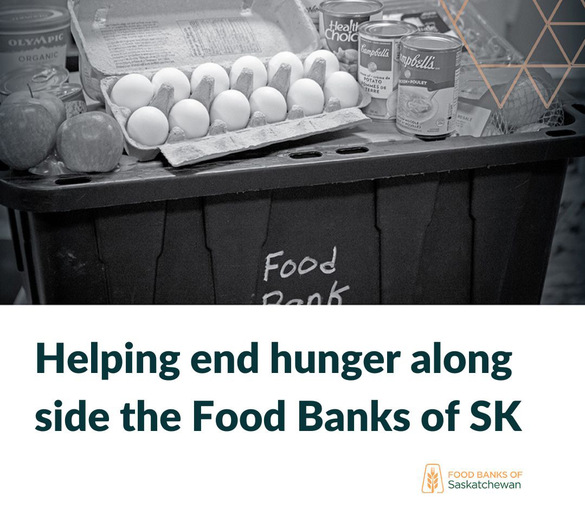 Food Banks of Saskatchewan
During the pandemic, Thrive helped the province fight hunger and feed hope alongside the Food Banks of Saskatchewan with a $20,000 donation. Donations help food banks across the province to purchase food during a time when food insecurity is is at an all-time high.
Did You Know:
On average, 40,000 people are served each month by food banks across Saskatchewan and that number keeps rising.
Over 40% of food bank users are children.
130,000 people in SK experience food insecurity in normal times, this number has doubled to 260,000 in 2020 during the pandemic