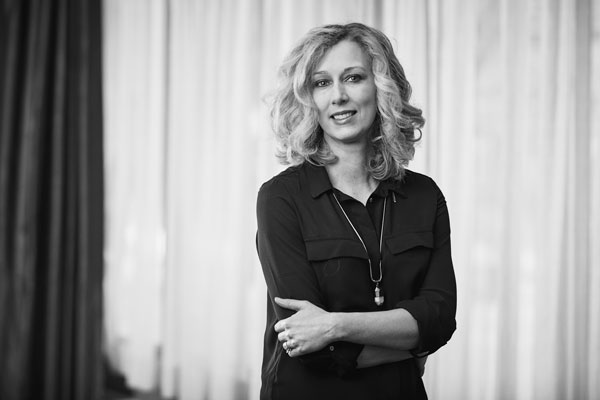 Melissa Klapak
Wealth Specialist, Credential Asset Management Inc.
A: 558 University Park Dr.
Regina, SK
I have been working with clients within credit unions for over 17 years. I enjoy educating and assisting clients in terms that they understand. I work with people in all life stages with their financial goals to help alleviate worries, so they can focus on the things in their lives that are truly important.