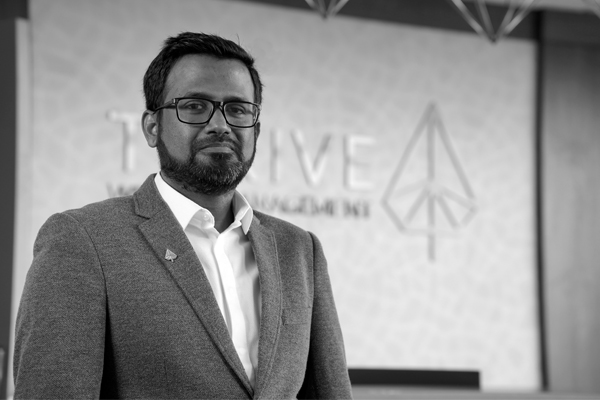 Arif Chowdhury
Wealth Associate, Credential Asset Management Inc.
A: 703 Circle Drive E.
Saskatoon, SK
Locations Served: Saskatoon
I have more than 13 years of experience working in the financial market, specifically in a Stock Exchange. I am a business graduate, passed CFA Level 1 and currently working on Canadian Securities Course. Looking forward to assisting our advisors and helping clients achieve their financial goals.