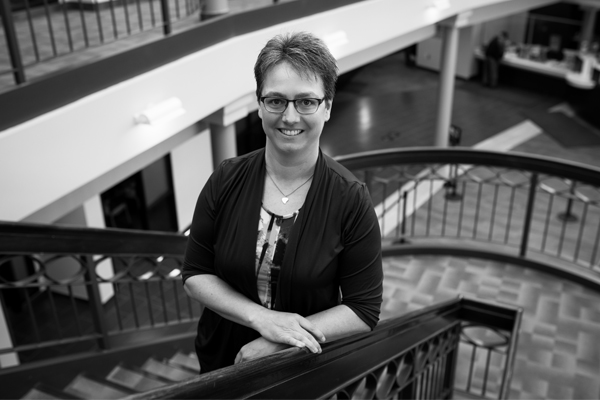 Jackie Guidry
Wealth Specialist, Credential Asset Management Inc.
A: 136 3 Ave E
Melville, SK
Locations Served: Melville
I have been in the Credit Union system for 20 years gaining knowledge, experience and expertise in building solid relationships with members. I thrive on these relationships and helping the members obtain success in their goals. I look forward to continuing to engage with members, uncover their financial needs, identify problems and opportunities, as well as provide suitable solutions and peace of mind knowing they are on track to meeting their financial goals.